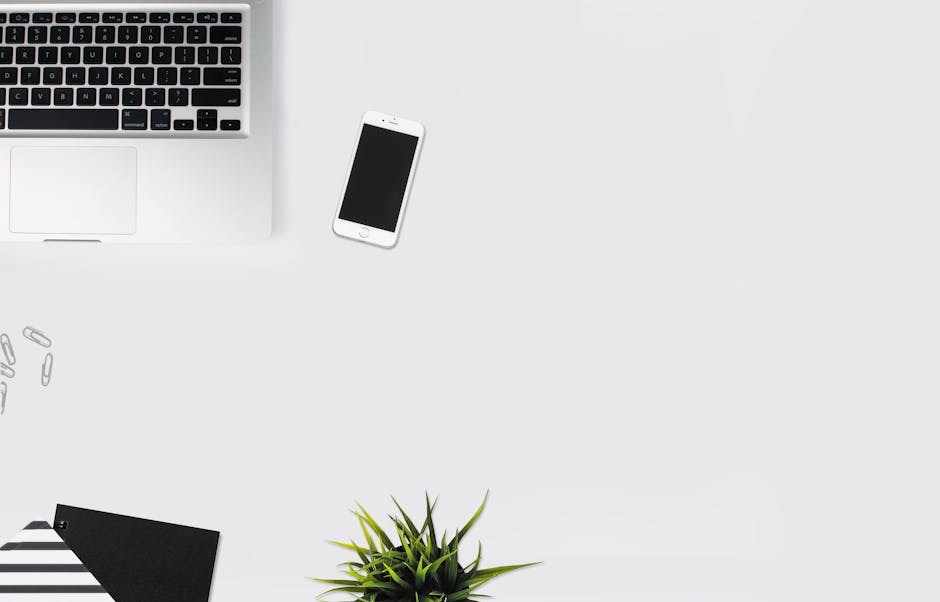 Less is more. This is what minimalism is all about. It is like stripping away all the elements that are not needed, and only focusing on what is essential. Minimalism encourages purpose.
There are many benefits of this design approach. It has swift loading time and has compatibility between screen sizes. It also adopts to mobile browsing, but at same time, it does not harm the desktop experience.
Minimalism may seem dull and ordinary to some people, but it does require more time in its production and development stage to create one exceptional minimalist design.
How to achieve that perfect minimalist website?
BE CONSISTENT

Make sure that your business logo is simple and the color palette at its minimal state. Making it flexible is good so you can use it throughout the branding smoothly and continuously. This is great in building a consistent and memorable brand.

FIND THE HIDDEN RELATIONSHIP

Doing a minimalist design does not mean being less creative. If there is no compound visuals, there is a chance that you can play and explore the relationships hidden in your brand. Instead of playing with images, you can be creative with your brand name and tagline. You can try to use rhyming words so people can easily recall your brand name.

PLAY WITH SPATIAL RELATIONSHIP

Consider how one element connects with the other elements to build a wider design. You can use a unique set images that when put together side by side creates a bigger picture.

STAY SMART

Minimalism is not all about the lack of illustrative elements, but it is the cautious selection of where and when to use design element efficiently. Working on a distinct logo that personally relates the brand name. This can help create artistic illustrations and still have that minimal design.

EMBRACE EFFICIENCY

You do not need to use all the design elements available. No deranged visuals are required to make an efficient website. Focus on how clients will reach you. Use a uniform username for all your accounts. Whether it is on your social media accounts and your website, it should have the same name.

BE FUNCTIONAL

Minimalism is fantastic when it comes to functionality. Clear, clean, and uncluttered design can create easy navigation legibly.

FIND SOME BALANCE

The importance of visual elements like photographs and typographical elements should be balance. No element should overpower another element without any sufficient reason.

WHITE SPACE IS OKAY

White space or "negative space" can be mistaken for a blank space, but this is not true. When used wisely, white can balance your design, declutter it, and it helps your page breathe. Ultimately, it will make your website look classy.

BE DIRECT

When there's just too much elements in one page, a website visitor will not know where to look. Be more direct by giving right away important details at the topmost portion of the website. When there's a sitewide sale, put it on the main page.

MAKE YOUR TYPE VISUAL

In minimalism, your preferred font type is a vital weapon. It can act as a visual element when you adjust it. For example, you create a ripple effect on the text. Instead of adding more images, you can opt to play with different font types.

THINK OUT OF THE BOX

Minimalism can also afford to be playful. You can experiment on the position and composition of elements. Instead of the typcial horizontal or vertical alignment, you arrange images diagonally. A little eccentricity won't do no harm as long as the legibility of your text is not affected.
The lesser elements your design have, the lesser chance for the website to go out of style. Web designs that follow the concept of minimalism require fewer upgrades and can be considered timeless.
https://phoenixwebsitedesign.com/wp-content/uploads/2020/04/Phoenix-Website-Design-logo.jpg
0
0
Carmel
https://phoenixwebsitedesign.com/wp-content/uploads/2020/04/Phoenix-Website-Design-logo.jpg
Carmel
2018-05-18 12:10:41
2018-05-18 12:10:41
11 Tips in Creating That Ideal Minimalist Website