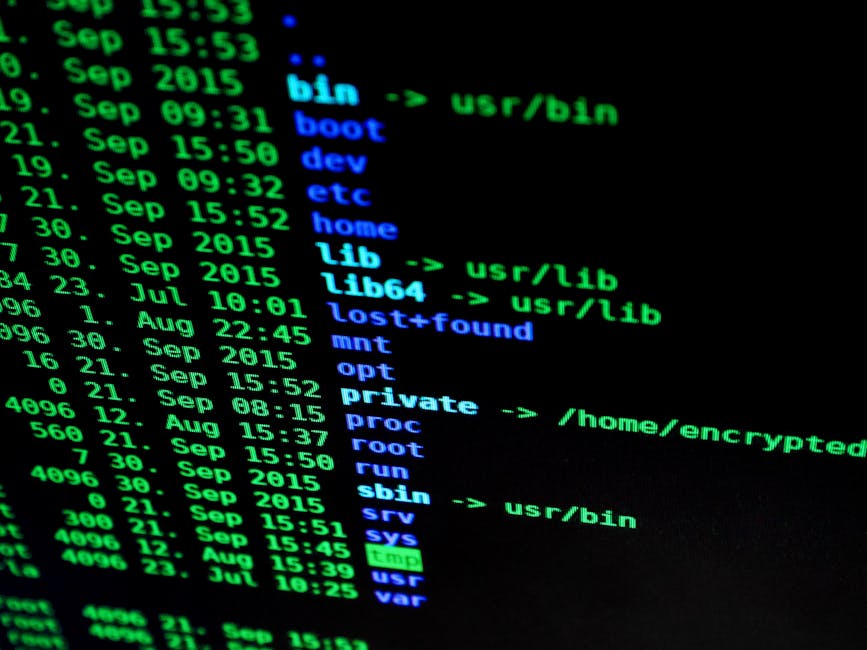 If you have a business, chances are you own a website. What will you do if someone stole it from you? If you depend on your Uniform Resource Locator (URL), someone else can control your website's domain name and from there, other things could happen. The perpetrator could actually control all of the site's content. The person could even rerouted the content to any location he or she chooses.
Getting your site back will not be easy but it is worth the fight. Here are the things you could do when someone steals your website.
Look for the email address of the offending website. If you can't find the email address, go to WHO IS to know the registrant. Who Is will help you in providing the website's owner, and other relevant details. Take the list of all the contact information.
Know who is hosting the offending website. You can verify it by using WHO IS HOSTING THIS. Get in touch with them. No decent company would want to deal with piracy.
Use the Way Back Machine and review all the past reviews on your web site. This is a proof that your website has been online longer than the offending website.
Furnish a link to the Google Cache to show that the Google Spiders found your content earlier as compared to the offending site.
Do screenshots of all the materials that were copied. In cases where a whole site was copied, save the source code to compare it with what you have.
Gather all the proofs and evidence. This will include screenshots, the dates that the users commented on your blog in answer to the original post.
Have your MySQL records.
Get all the original graphics and images, preferably unedited and include the file date.
Gather the backups of your site in the past including the modified dates.
The next step is to contact the perpetrator. It is important to let the person know that he or she has done a major mistake and you know about it. Your reason for this are:
To let the person know of the theft.
Ask for the person to remove, modify, make correction and ask for compensation.
Open a communication between you and the perpetrator.
Let the person know that you have gathered information.
And that there is a paper trail of enough evidence.
Start the conversation with the thief carefully maintaining a professional tone and attitude even if the respond is unprofessional. Give them a chance to tell their side of the story and change their ways. Do not threaten and continue to be professional and this might be solved faster than you think. If all was done and yet no positive result, it is time to consult a lawyer.
To avoid future problem, choose a stronger password and make sure you change it from time to time. Use another computer just in case someone in your household by chance clicked malicious links. Use an antivirus software and constantly scan your computer for spywares. You can also get a Cyber Risk insurance. Prevention is better than losing what you have built online.
https://www.phoenixwebsitedesign.com/wp-content/uploads/2020/04/Phoenix-Website-Design-logo.jpg
0
0
Carmel
https://www.phoenixwebsitedesign.com/wp-content/uploads/2020/04/Phoenix-Website-Design-logo.jpg
Carmel
2017-07-11 22:47:17
2017-07-11 22:47:17
What If Someone Stole Your Website?