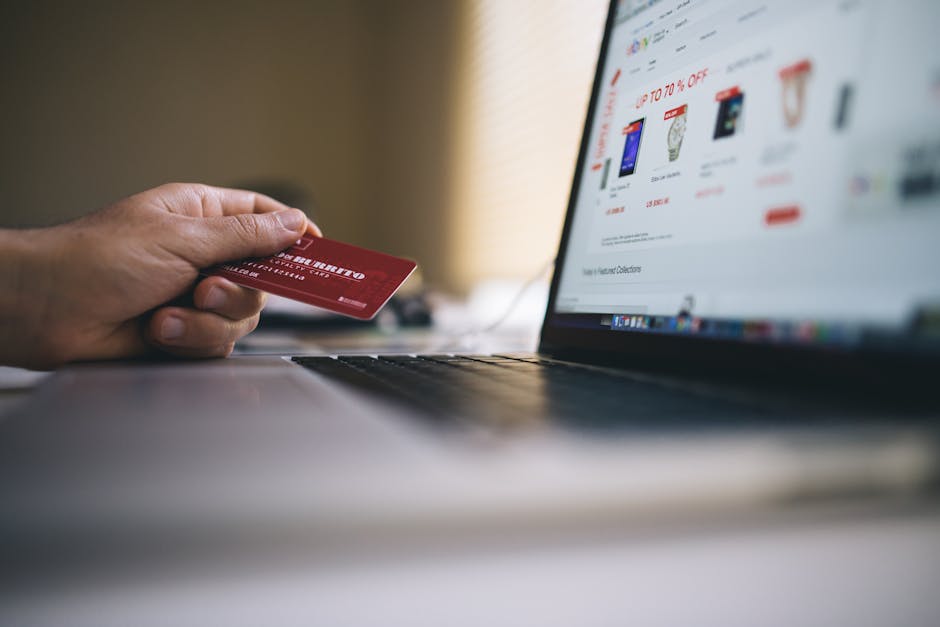 Review sites are often supported by advertising. Some of the sites allows businesses to pay for enhanced listings to increase their visibility. However, this will not change the reviews or the ratings of their products. Product review sites are supported by affiliate links to the websites that sells the product. Many review sites makes no attempt to put a limit on postings, neither do they try to make sure that the information in the reviews are accurate.
People rely on product reviews before purchasing online. Some people think that the positive reviews are done by the businesses or the persons being reviewed. On the other hand, negative reviews can be written by other rival businesses, angry employees, or someone that is hostile towards the business being reviewed. There are also fake positive reviews. These are the reasons why the users should chose the product review sites.
Here are the top product review sites:
CNet is the web division of CBS Interactive. It has been one of the most dependable and wide-ranged when it comes to product reviews. They feature products from software to electronics to web hosting. It also shows user reviews aside from the editor reviews on what products are new in the market, making CNet a popular review site.
ConsumerSearch is popular for its easy navigation and website design. The products are organized and categorized for easy access. There is a variety of products reviewed from kitchen, home, garden, food to computers. It is a service coming from About.com.
TestFreaks is a new website which showcases a collection of reviews from various countries. It also features reviews from respected websites, presenting it to the consumers in one place. The visitors can also give their own reviews.
Trusted Reviews has a complete categories of products and it also includes video reviews. The content is dominated by editorial reviews. This site compares prices and specifications of the various product models
Epinions is a product review service of Shopping.com and they feature millions of reviews. It categorizes products by labeling titles like "Top Reviewer."
MouthShut reviews general products like electronic appliances, cars, and unique products like schools, websites and even credit cards.
ConsumerReports.org is currently one of the long running and established review services. It follows paid-subscription mechanism and has millions of subscribers making the website the top paid-subscription website.
Wired Reviews is one of the Top 10 product review websites because it shows good product pictures which is mostly electronic. There are no user based reviews in this website.
Buzzillions shows close to 5 million reviews all over the globe. The only problem here is the pop-up that appears once a user enters the website.
ReviewCentre.com states that their website is the most unbiased product review site. The category cloud and its features which is easy to navigate made this website in Top 10.
Before you make that purchase, check these websites. They have a wide range of reviews that will help you weigh the pros and the cons. Both positive and negative reviews will help you a product that fits you. These sites will definitely provide you with helpful reviews.
https://phoenixwebsitedesign.com/wp-content/uploads/2020/04/Phoenix-Website-Design-logo.jpg
0
0
Carmel
https://phoenixwebsitedesign.com/wp-content/uploads/2020/04/Phoenix-Website-Design-logo.jpg
Carmel
2017-07-10 04:54:59
2017-07-10 04:54:59
Reliable Product Reviews Websites