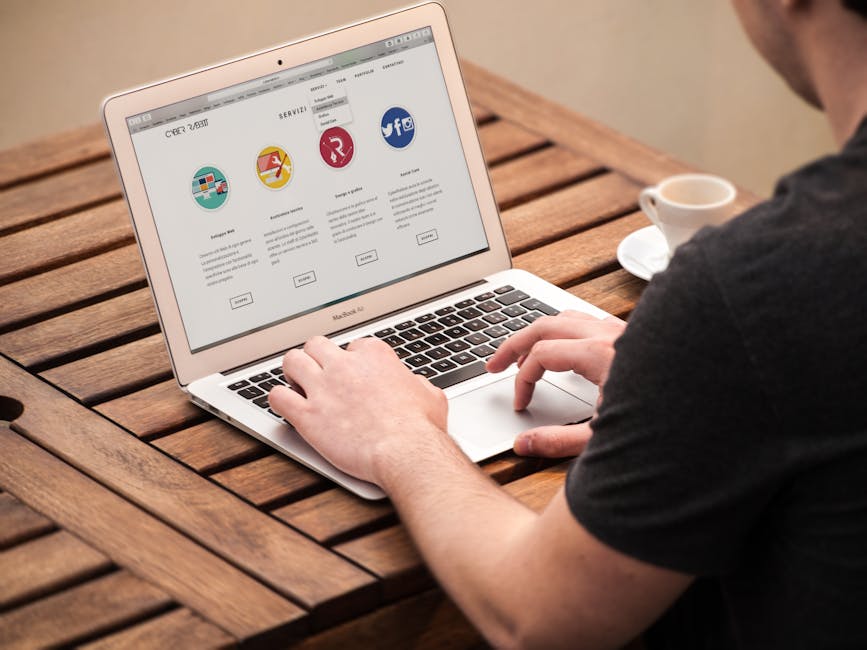 A beautiful website might be able to attract website visitors, but what makes them stay is the content. Most companies and websites know this fact. Content is important if you want your website to stand out from the rest. Impressive content for your website will give you an obvious advantage. A good-looking website will never be enough because you need to constantly share new content to make your website trustworthy.
Here are 10 content ideas for website:
Provide buying guide.

People choose to shop online rather than going to the store. You help consumers in deciding what is best. Since you are knowledgeable, guide them in selecting a summer attire or a prom dress if you have a fashion website.

Feature testimonials.

When you feature your happy clients, more people will surely choose your website over competing brands. Make sure to constantly share how your clients or subscribers feel about your products and services. Other people will trust your site since they read your client's stories of success.

Conduct a poll or survey.

Sharing what you know is not enough. From time to time, it's also helpful to listen. Ask your website visitors how they feel about your website or you can also get their suggestions on how to improve your website. Converse and interact with your followers on social media. Consumers are very vocal on the internet now. You will surely get an honest answer!

Highlight achievements.

Whether you got featured on a local paper or received a recognition, let everyone know. Spread the good news and announce to your followers the recent milestone of your website. When you make a post about it, don't forget to thank the writer of the article or the award-giving body responsible for the appreciation given to your website.

Collaborate with other brands.

It's always you who gets to share. You can also ask fellow bloggers to write for you and share insights about what they know. If your website is all about beauty products, ask a book blogger to recommend books about fashion and makeup! This new content may attract new website followers.

Create videos.

You are not limited to just text. Color things up and upload a visual content. This allows your readers to take a break from the usual routine. A new content will keep them engaged. For example, you may want to show your go to makeup products on an ordinary day. Sharing your fashion must-haves is also a good idea!

Let your online visitors meet the team.

Give a face to team behind the website. You can introduce your team in the website's About Us page. Assign different member to your website's various sections.

Keep yourself updated.

Know the top trends and blog about it. Once you share it on social media, it will surely gain interactions and reach new audiences since it's about a talked about topic.

Share your inspiration.

Share the lessons you learned from your biggest influences. Link them up and share websites that gave you inspiration. Before you it, other bloggers are also citing you and your website as their inspiration. Create a friendly community that builds each other up!

Make a list.

A huge chunk of text is boring. Make a list instead so people can easily follow what you are telling them. People will definitely go for the shorter post than a long and boring one. You can make a year ender post about the trending topics, your growths, and plans for the future of your website. On a lighter note, you can list gift ideas for Christmas or a list of your favorite summer destinations. A list might be short, but it's definitely gonna be sweet.
https://phoenixwebsitedesign.com/wp-content/uploads/2020/04/Phoenix-Website-Design-logo.jpg
0
0
Carmel
https://phoenixwebsitedesign.com/wp-content/uploads/2020/04/Phoenix-Website-Design-logo.jpg
Carmel
2018-05-23 08:25:00
2018-05-23 08:30:32
10 Content Ideas For Your Website